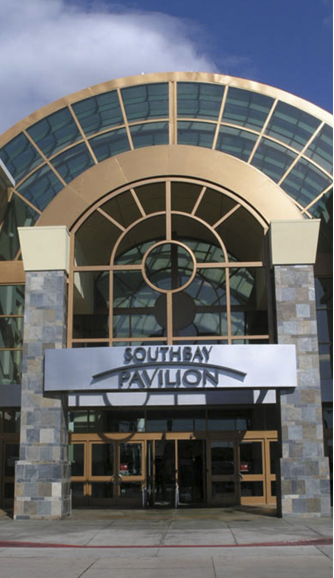 CCI's veterans have extensive development expertise in all product types ranging from master land subdivision and entitlement to construction of high rise office structures and master planned business and industrial parks in the western United States. Executives also have extensive retail development, repositioning and investment experience in all major retail asset types including neighborhood commercial, power centers, super community centers and major regional shopping centers and enclosed retail malls. Other product types include large multi family residential complexes to four-plex residential units.
Disciplines
CCI's executives have been with major corporate real estate companies, both in the private and public sector. The executives experience includes wall street to main street including major supermarkets, international private equity and major US holding companies.
This breadth of experience gives CCI's partners the heavy lifting capability in a variety of disciplines that equity firms require in its strategic partnerships.
Investment, development, asset repositioning, real estate brokerage and mortgage banking as well as business financial advisory services comprise the executive's operating background.