CCI expands the capabilities of the 30 year old real estate operating company that has acquired, developed, managed and sold hundreds of commercial and residential assets, primarily located in the Southwest and Pacific states. Citivest has a profitable history investing and developing commercial assets both in ventures as well as for its own account.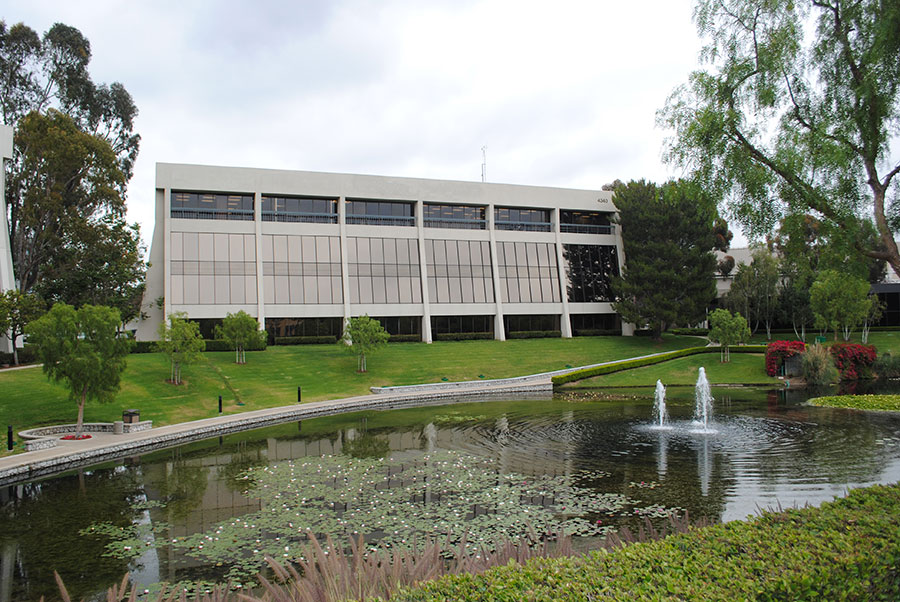 With the dramatic change in the real estate markets nationwide starting in the 2008-10 time period, CCI was formed to take advantage of recovering markets and distressed note sales specifically in the commercial markets. CCI is also pursuing favorable development and investment repositioning opportunities in commercial real estate. Suitable assets include income producing real estate, notes and distressed debt.
Bringing together the expertise of its commercial real estate veterans, CCI is positioned to take advantage of development or investment opportunities in office, retail, industrial, multi-family and debt assets.