Citivest Commercial Investments, LLC is a multi-disciplinary commercial investment and development company.
The company's business plan is to:
Acquire income producing assets in target markets at strategic valuations;

Acquire commercial assets with repositioning potential;

Acquire strategic loan portfolios;

Develop commercial properties located within growth oriented infill markets.
Citivest Commercial has a breadth of experience ranging from mixed use master land subdivision, office properties and industrial business parks to regional and neighborhood retail centers across the west.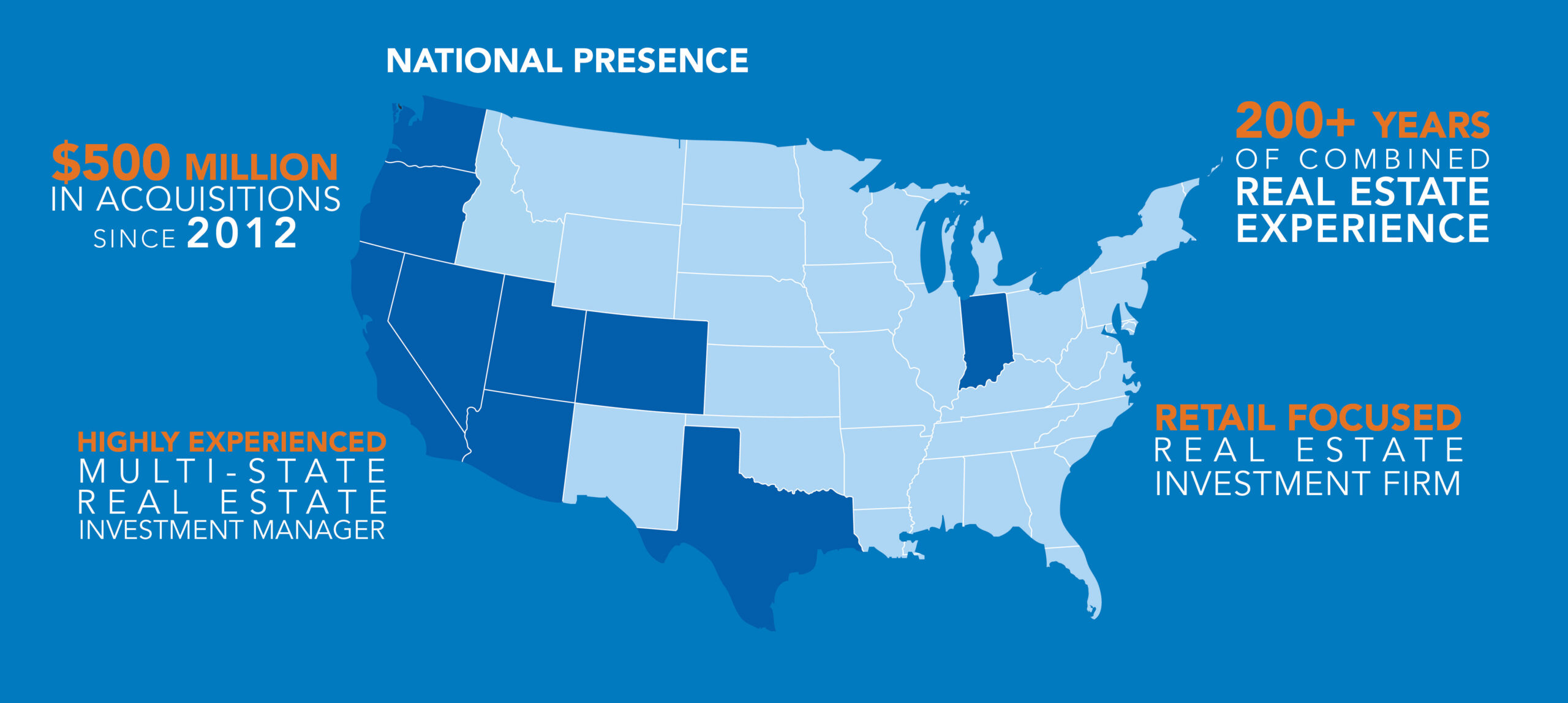 COMPANY SUMMARY
With decades of experience, Citivest Commercial has operated throughout all market conditions and cycles. Since inception, the company has been entrusted
by private investors and global institutional investors to deliver stable risk adjusted returns. The company is a well-established full service real estate investment
company specializing in adding value and achieving excellent returns for its investors through strategic acquisitions, development, and property repositioning. The
company's strategic acquisition programs include the purchase of distressed and under managed commercial properties. With a focus on Commercial Retail Real
Estate, Citivest Commercial has developed one of the top teams in the industry to execute on all fronts to meet the investment goals set on day one.