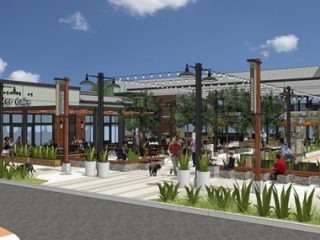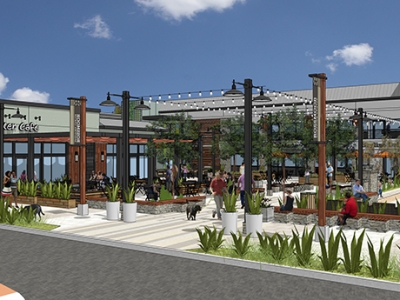 by Nellie Day in rebusinessonline.com
WALNUT CREEK, CALIF. — Tallen Capital Partners LLC and Citivest Commercial LLC, alongside an undisclosed equity partner, will redevelop Rossmoor Shopping Center, a 108,000-square-foot retail center located in Walnut Creek.
The phased redevelopment will include a refreshed façade, the addition of a drive-thru pharmacy, enhanced landscaping with the addition of new plazas and gathering spaces, new lighting and a public art component. The redevelopment will bring an additional 29,000 square feet of space to the property.
Groundbreaking is scheduled to take place in the fourth quarter of 2016 with completion expected in late 2017. Norman Sears of SGPA's San Francisco office will lead the architectural design team for the project. Recent lease signings for the center include a long-term lease with Safeway, CVS/pharmacy, Better Homes & Gardens and Starbucks Coffee.